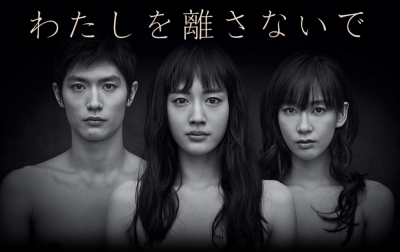 Watashi wo Hanasanaide (2016)
Alternate titles: Never Let Me Go, わたしを離さないで
Cast: Haruka Ayase, Haruma Miura, Asami Mizukawa, Yumi Asou, Ayumi Ito, Sei Matobu...
Genre: drama
Kyoto (Haruka Ayase) keeps an eye on the man on the operating table. She holds no emotion on her face. She looks like she gives up on everything. Kyoto has a mission. That mission is...
20 years ago, Kyoto, Tomohiko and Miwa lived and studied at the Yoko Institute. The school is isolated from the world and located on the mountain. Their principle, Ebisu Kamikawa (Yumi Asou), tells the kids "since you were born, you have a mission".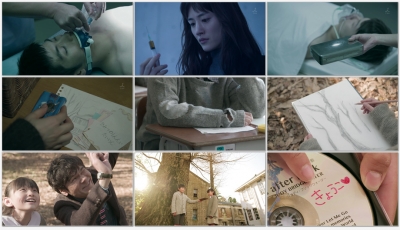 Download drama / Скачать сериал
• Season 1 :: Episode 1
• 1.47 Gb :: 1280 x 720 :: mkv
• Language: japanese
• Subtitles:
FileJoker:
rar 01: https://filejoker.net/wj0cjtnhp0ld
rar 02: https://filejoker.net/sp10cu2jatvd
rar 03: https://filejoker.net/elqdsdg392xh
rar 04: https://filejoker.net/71f03r3iwyjr
rar 05: https://filejoker.net/8ihswn6hbedl
DataFile:
rar 01: http://www.datafile.com/d/TVRVeU16azBOekUF9
rar 02: http://www.datafile.com/d/TVRVeU16azJOalUF9
rar 03: http://www.datafile.com/d/TVRVeU16azJOamcF9
rar 04: http://www.datafile.com/d/TVRVeU16azJPVGsF9
rar 05: http://www.datafile.com/d/TVRVeU16azNNRGsF9
---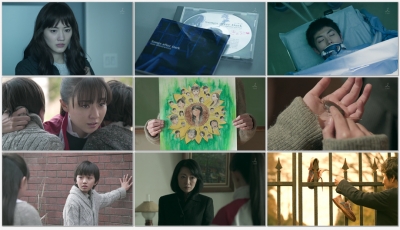 • Season 1 :: Episode 2
• 1.08 Gb :: 1280 x 720 :: mkv
• Language: japanese
• Subtitles:
FileJoker:
rar 01: https://filejoker.net/n31ipimus3eu
rar 02: https://filejoker.net/45zfuryenqys
rar 03: https://filejoker.net/5zpp9bf3hkgt
DataFile:
rar 01: http://www.datafile.com/d/TVRVek9UazNOamcF9
rar 02: http://www.datafile.com/d/TVRVek9UazNPVEUF9
rar 03: http://www.datafile.com/d/TVRVek9UazNPREkF9
---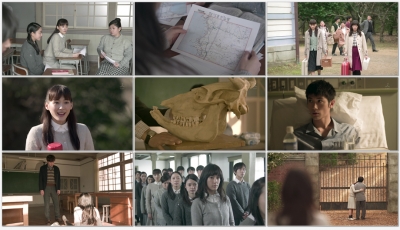 • Season 1 :: Episode 3
• 994 Mb :: 1280 x 720 :: mkv
• Language: japanese
• Subtitles:
FileJoker:
rar 01: https://filejoker.net/dwhs6vb0kyol
rar 02: https://filejoker.net/shgfnuj8bnd7
rar 03: https://filejoker.net/20f1j0lm1wr8
DataFile:
rar 01: http://www.datafile.com/d/TVRVMk1UWXhNakUF9
rar 02: http://www.datafile.com/d/TVRVMk1UWXhNemcF9
rar 03: http://www.datafile.com/d/TVRVMk1UWXhNalkF9
---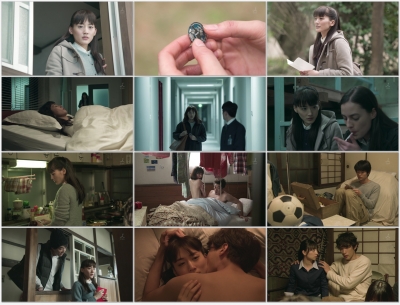 • Season 1 :: Episode 4
• 928 Mb :: 1280 x 720 :: mkv
• Language: japanese
• Subtitles:
FileJoker:
rar 01: https://filejoker.net/l5pg2ss2609d
rar 02: https://filejoker.net/rd9bpeuwdnsb
rar 03: https://filejoker.net/vh8leworq9if
BigFile.to:
rar 01: https://www.bigfile.to/file/UgpvDPETXqGs
rar 02: https://www.bigfile.to/file/acrhEdbfHDHv
rar 03: https://www.bigfile.to/file/EpgxF7y23bkY
DataFile:
rar 01: http://www.datafile.com/d/TVRZeE9USTVOVEUF9
rar 02: http://www.datafile.com/d/TVRZeE9UTXdNakUF9
rar 03: http://www.datafile.com/d/TVRZeE9USTVOemcF9
---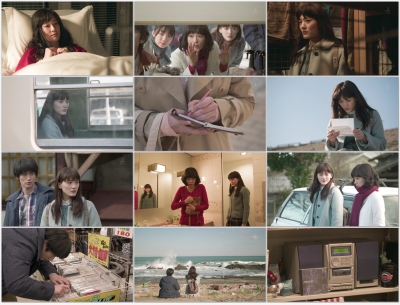 • Season 1 :: Episode 5
• 929 Mb :: 1280 x 720 :: mkv
• Language: japanese
• Subtitles:
FileJoker:
rar 01: https://filejoker.net/lkqj75nprbz0
rar 02: https://filejoker.net/1ksr2bs0gp14
rar 03: https://filejoker.net/orbqamvjopkn
BigFile.to:
rar 01: https://www.bigfile.to/file/H2fwXWKx8YCw
rar 02: https://www.bigfile.to/file/jarKvjVXQxC9
rar 03: https://www.bigfile.to/file/Dp8pbTjCKTKx
DataFile:
rar 01: http://www.datafile.com/d/TVRZeE9UTXdOelEF9
rar 02: http://www.datafile.com/d/TVRZeE9UTXhNVFEF9
rar 03: http://www.datafile.com/d/TVRZeE9UTXdOVGcF9
---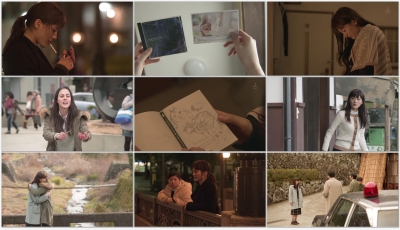 • Season 1 :: Episode 6
• 899 Mb :: 1280 x 720 :: mkv
• Language: japanese
• Subtitles:
FileJoker:
rar 01: https://filejoker.net/3znzx2m6o4uv
rar 02: https://filejoker.net/gyrj7melwzpg
rar 03: https://filejoker.net/shdjo5wmt1jr
BigFile.to:
rar 01: https://www.bigfile.to/file/xe65bCjCHmmD
rar 02: https://www.bigfile.to/file/F5fY8MCUVq4n
rar 03: https://www.bigfile.to/file/c26unpReUSsj
DataFile:
rar 01: http://www.datafile.com/d/TVRZeE9UTXhPVEUF9
rar 02: http://www.datafile.com/d/TVRZeE9UTXlORE0F9
rar 03: http://www.datafile.com/d/TVRZeE9UTXhOVFkF9
---